Friday, September 16, 2005
Posted by Ahsan Ahmed Zia at 3:30 AM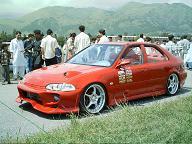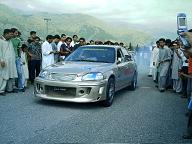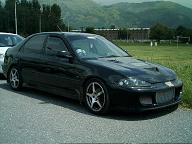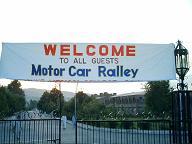 Salam 2 Everbody Outthere!
Back after a long time this time I have some interesting news for you! A Car Rally was held for the first time in our college in Abbottabad,which was a unique event.
People from all over the place came to participate in it even from nearby cities such as Islamabad & Peshawar.I took some photos of the event which u can see by the Link Given Below.

Go to Pictures Page

I have also given above 4 Pics for Preview.